A world of connectivity
Our cloud stores a suite of robust and thoughtful features, keeping your apps fast, lightweight and your business thriving.
Phone Features
---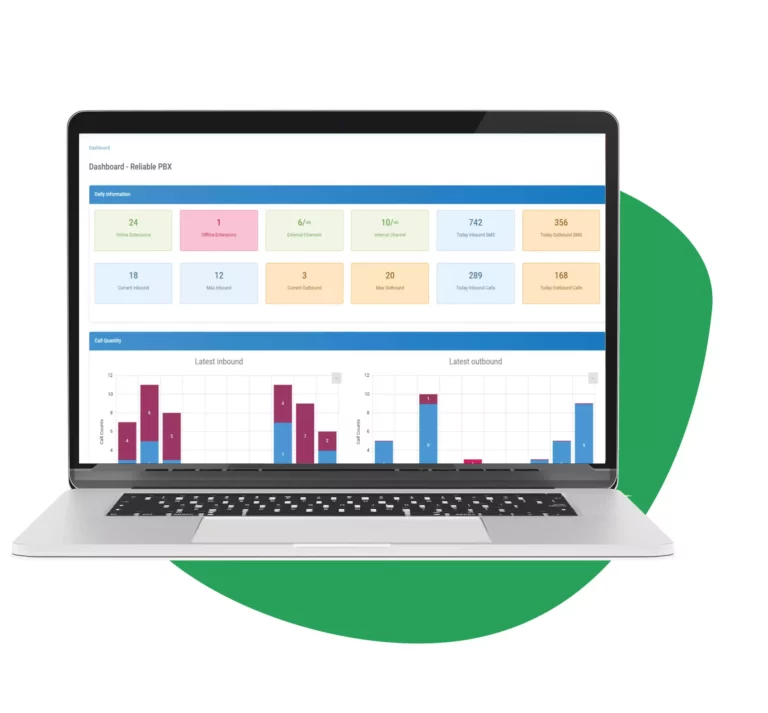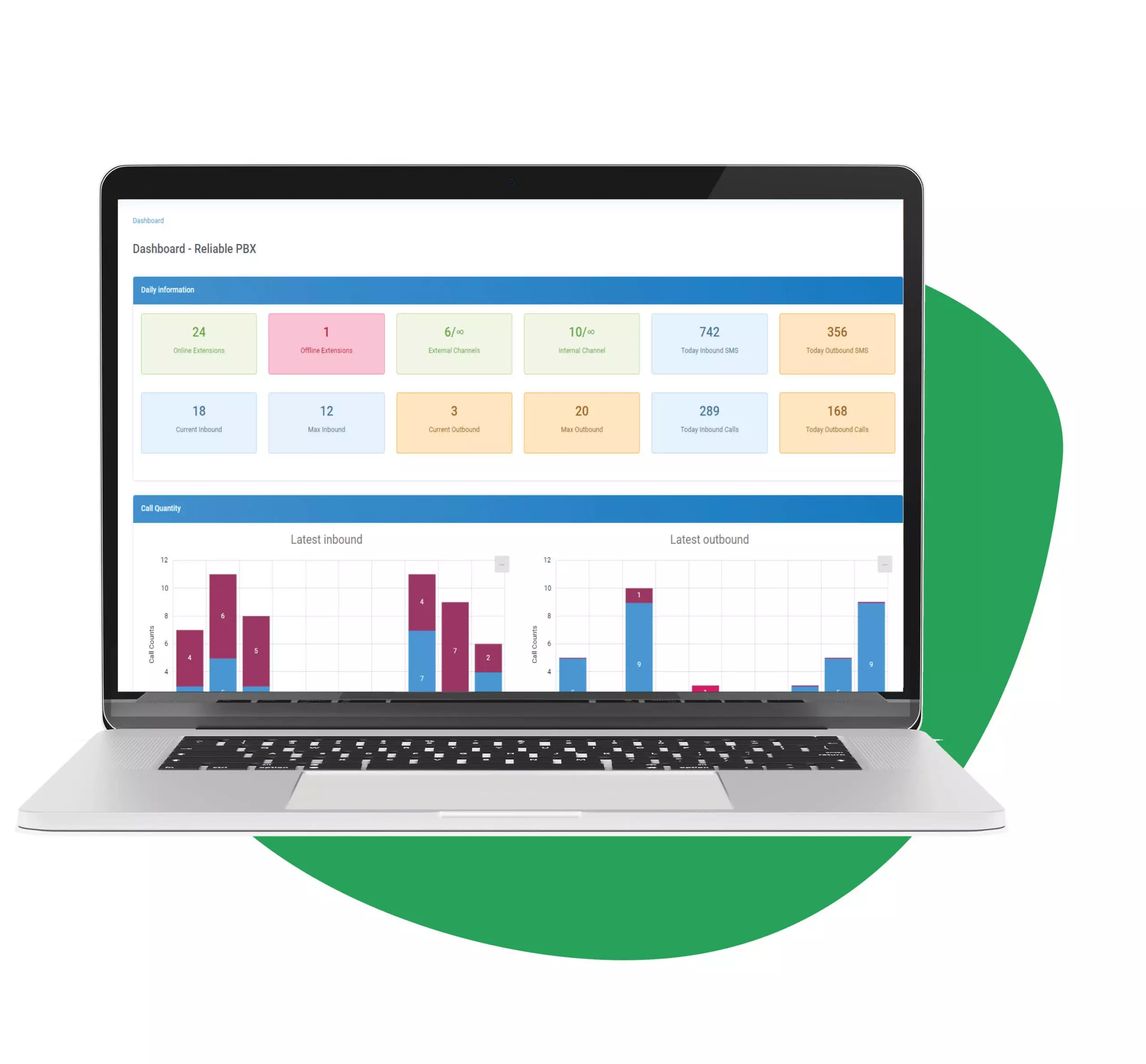 Voicemail
---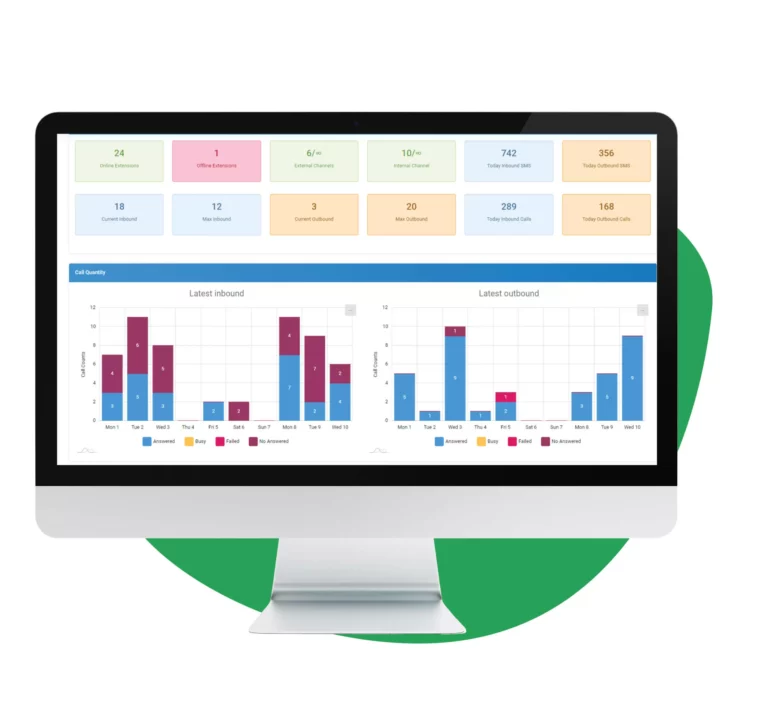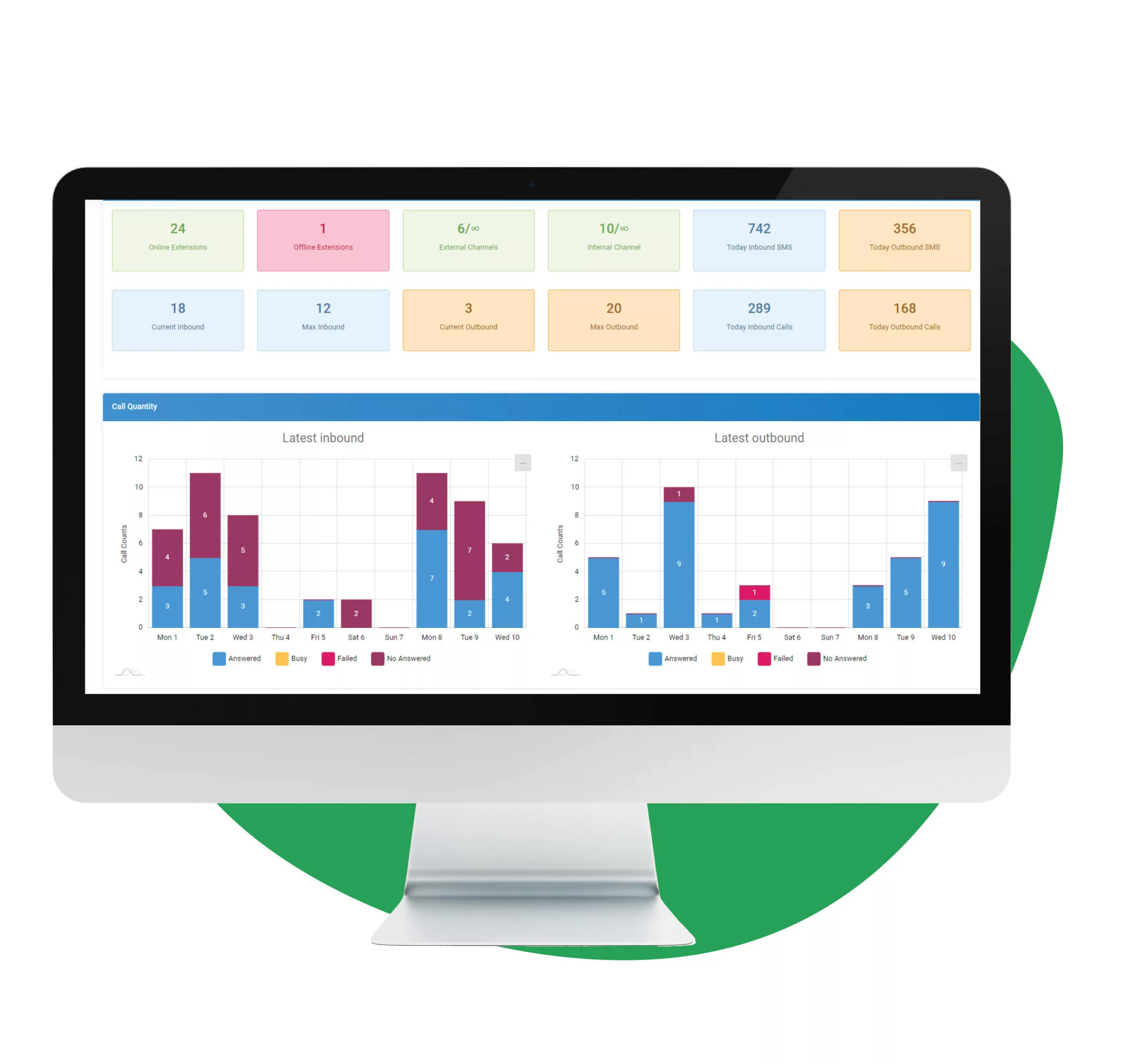 Organize your voicemail with separate voicemail boxes, such as feedback, after-hours, and business hours.
Send voicemail recordings to your email, along with time, date, and Caller ID.
Forward voicemails to voicemail boxes. Get an automated SMS when you receive a new voicemail. And give callers who reach your voicemail the option to be routed elsewhere.
They say it, you read it. This convenient feature transcribes voicemails and emails them to you in text format. (Premium Feature)
Add a BLF (Busy Lamp Field) to any voicemail box to check if there are any voicemails.
Call Routing
---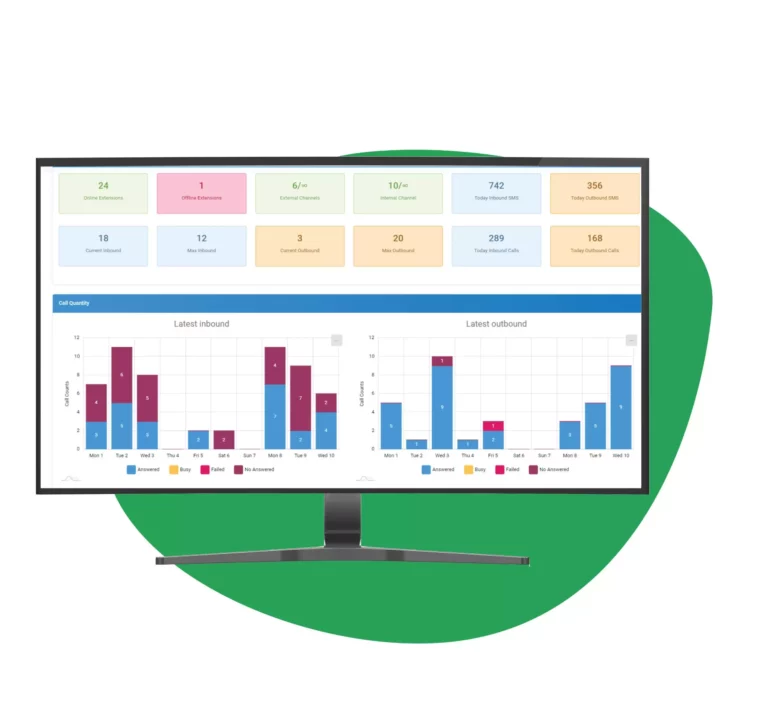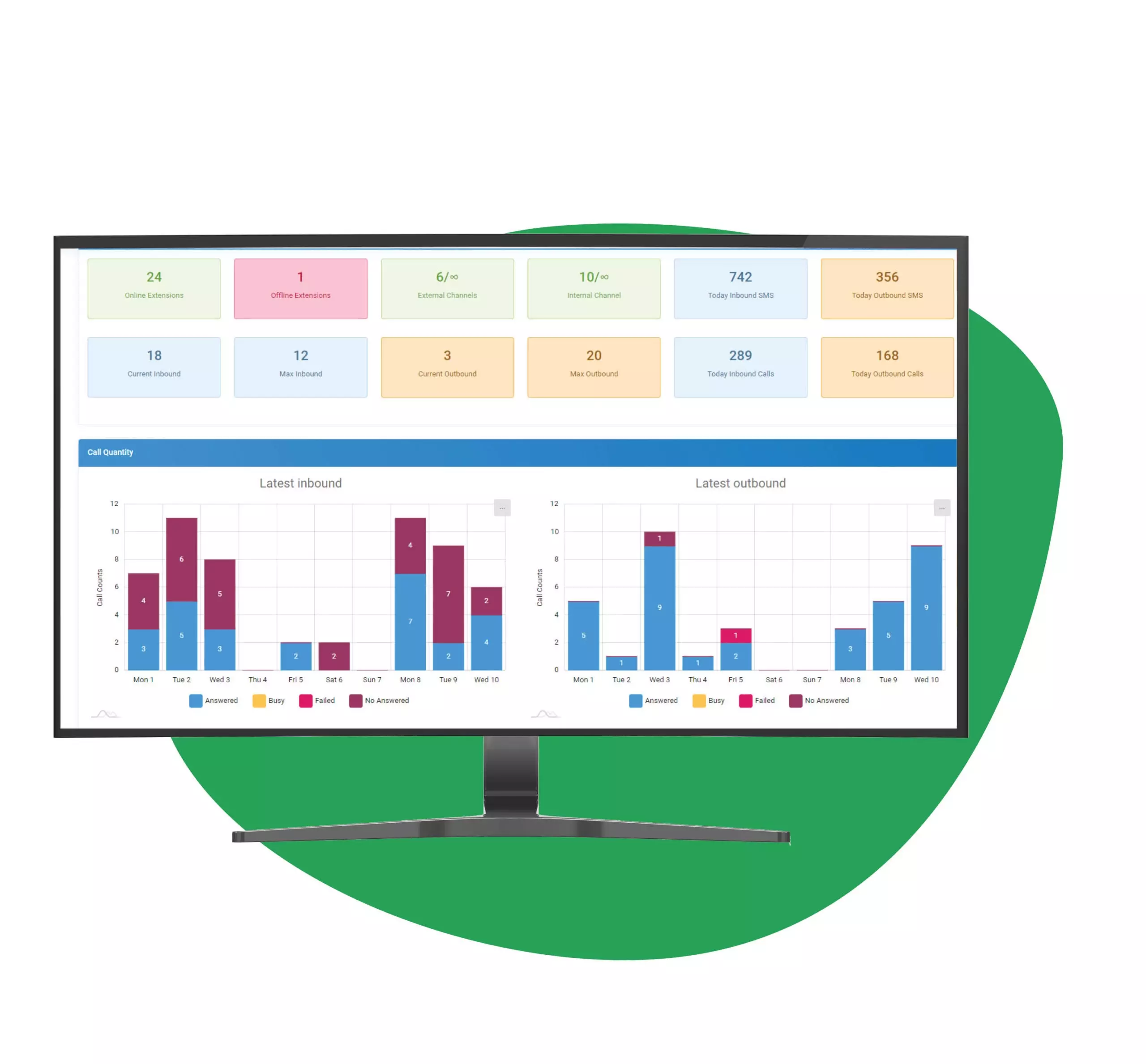 Portal
---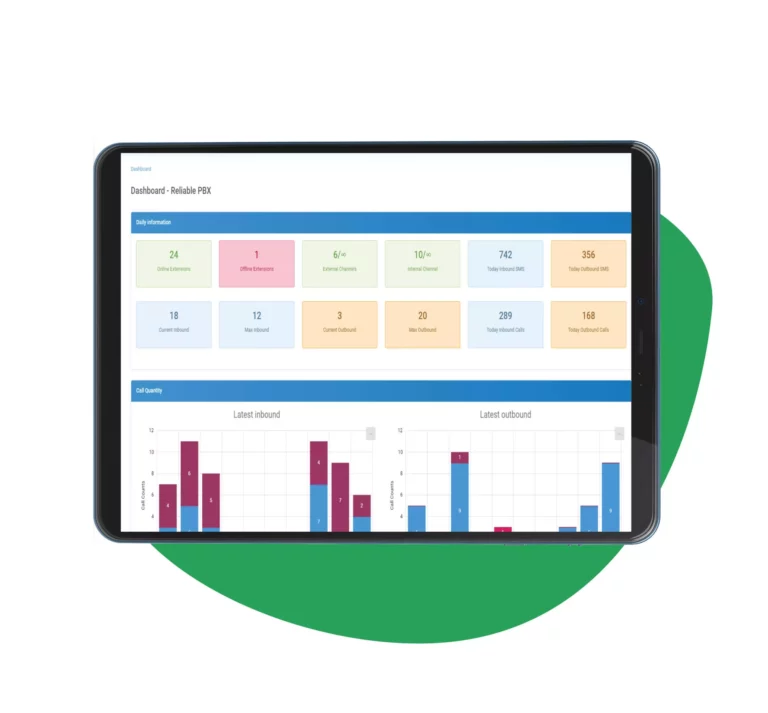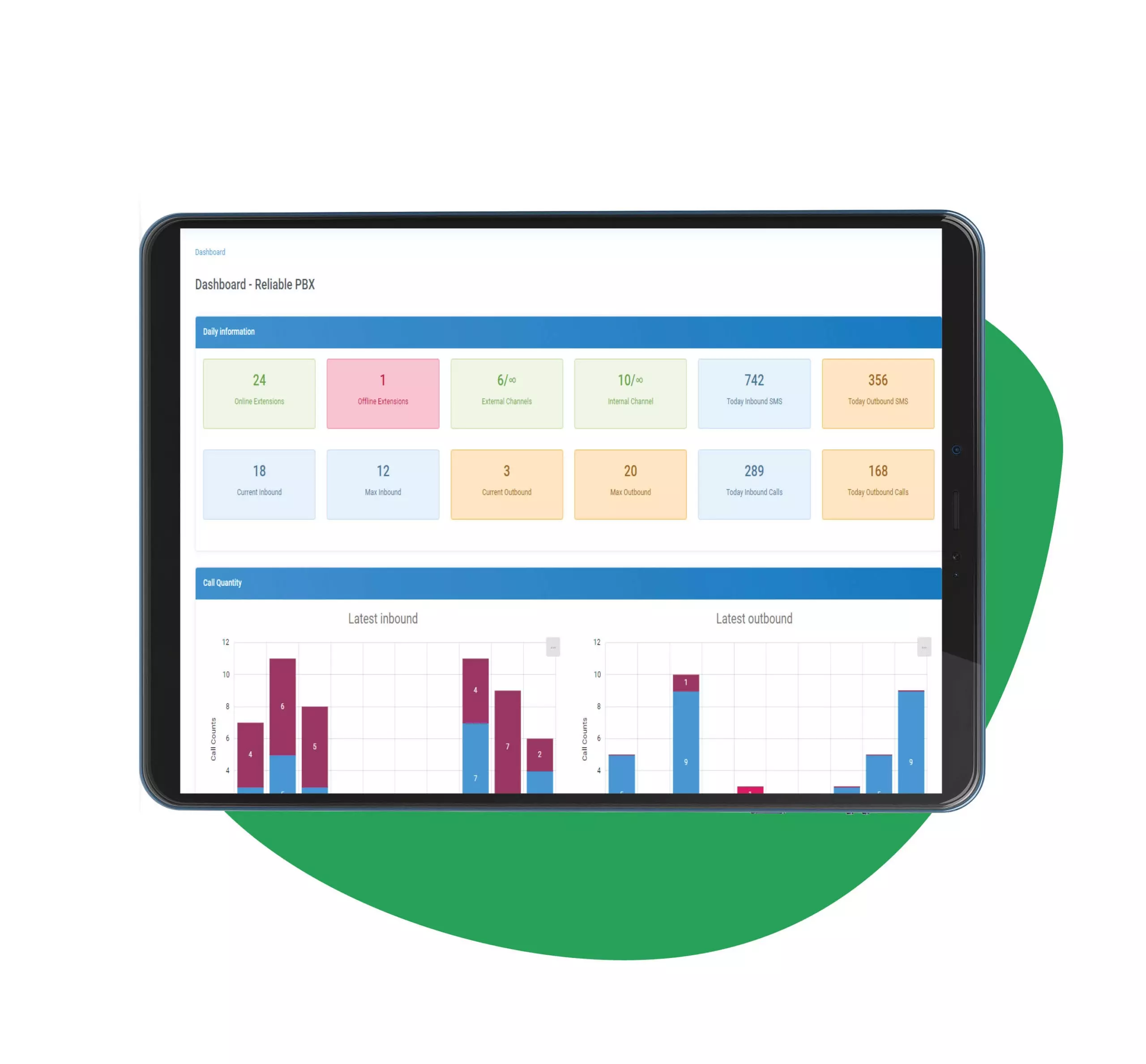 Faxing
---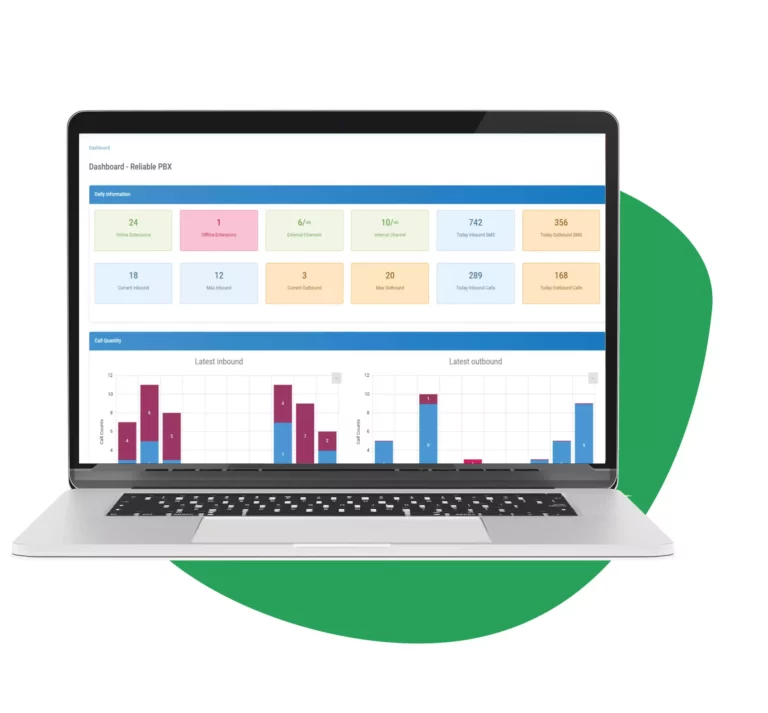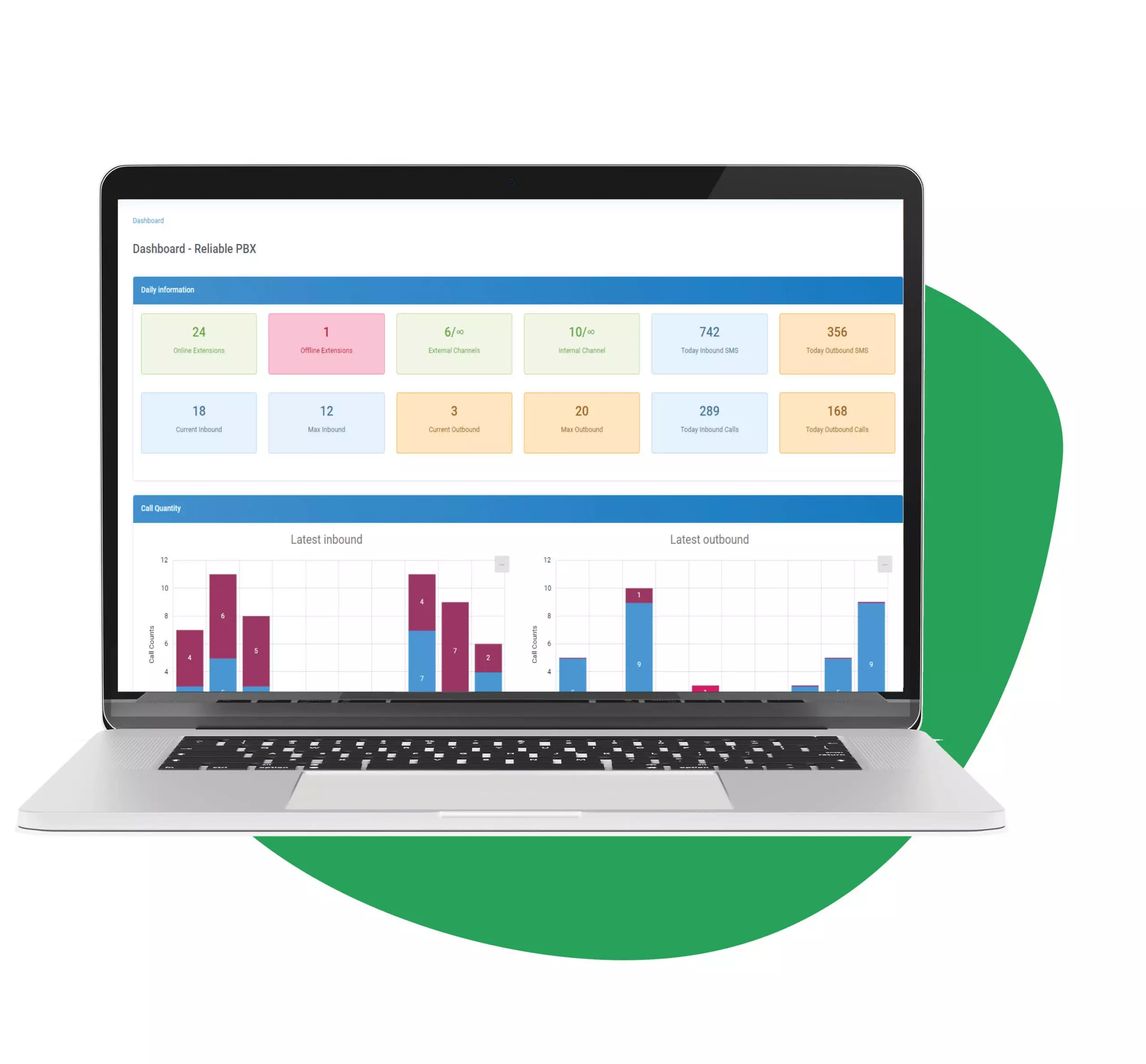 Still getting faxes? Skip the machine. Have your faxes delivered to your email. 
(We also offer adapters to receive faxes via fax machine.)
Need Phones?
Bundle your system with the phones we recommend to all our clients–and use in our own office.
Got phones already? Keep 'em! We work with your devices, too.