Cutting edge phone technology. Good old-fashioned customer service.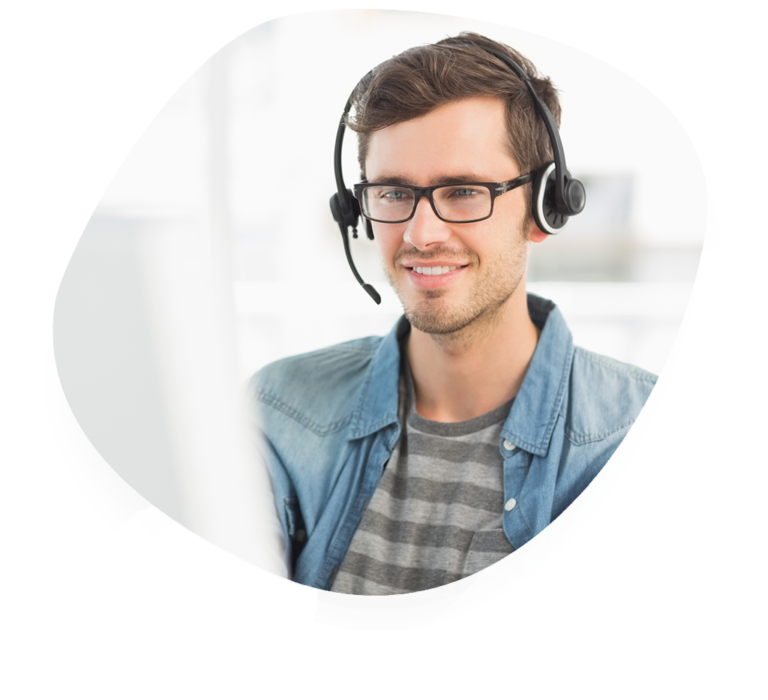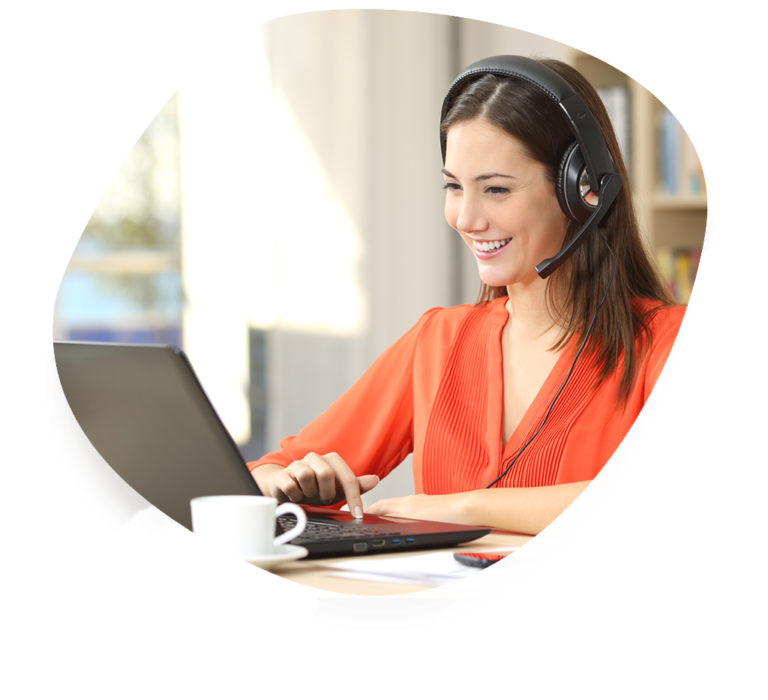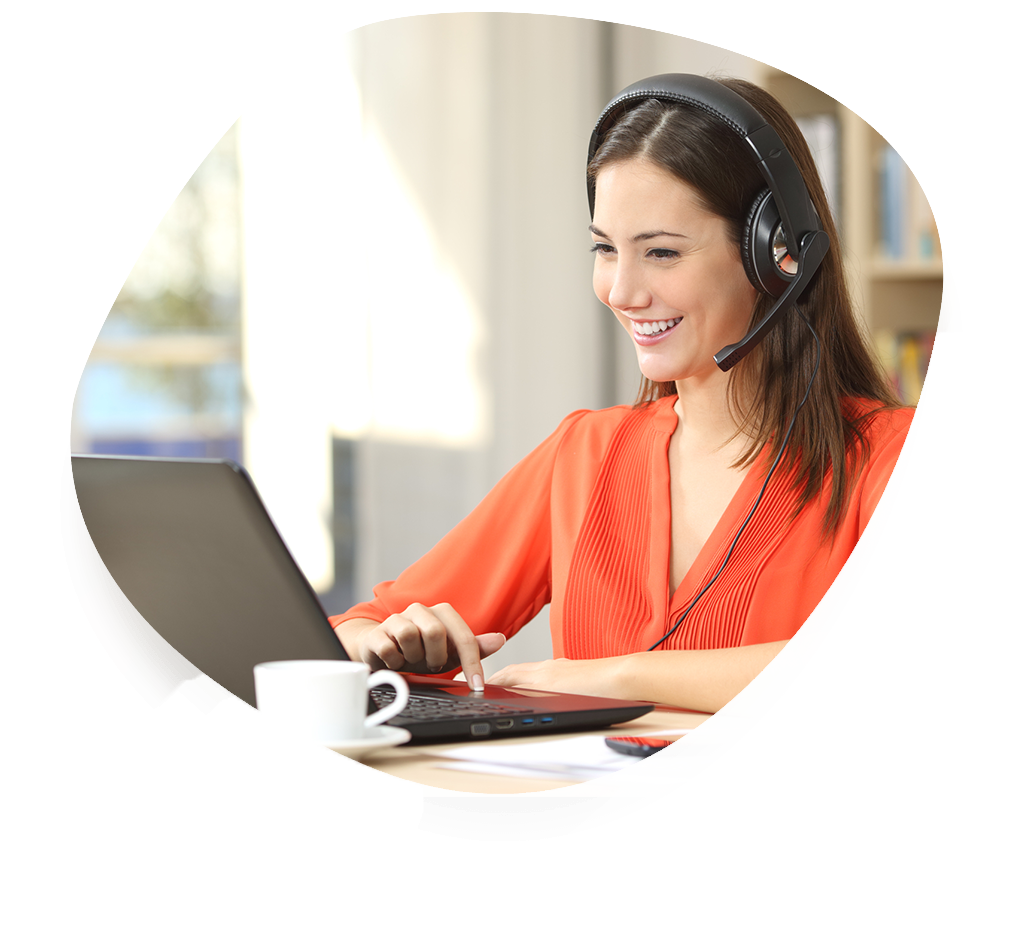 Their words, not ours
Excellent Service! Highly recommend
Victoria Yoffe
Exceptional service, highly efficient, and continuous guidance! Came highly recommended and we would definitely recommend for others.
Isreal Friedman
Amazing service! I have absolutely no complaints. I heard about Reliable PBX through a friend that is extremely satisfied with the quality of service they continue to receive. I rate Reliable PBX 5/5 stars and would recommend to anyone.
D&L Management
Reliable is the best and most "reliable" phone company! They have exceptional and professional customer service and very fair rates.
Social Club House
"I made the switch and I wish I'd done it earlier."
Josh Klein
Need Phones?
Bundle your system with the phones we recommend to all our clients–and use in our own office.
Got phones already? Keep 'em! We work with your devices, too.